Allure
JEWELS
Elegantly essential
Inspired by nature
Selected for you
At Allure
A family owned and operated business for more than 30yrs, we understand the importance of customer service. Regardless of the type of jewelry you are looking for, our experienced team will help you find the perfect piece.
...we offer a wide variety of modern jewelry including necklaces, rings, earrings and bracelets. When you browse through our selection of modern jewelry for sale, expect us to make your needs our top priority.
ORDER NOW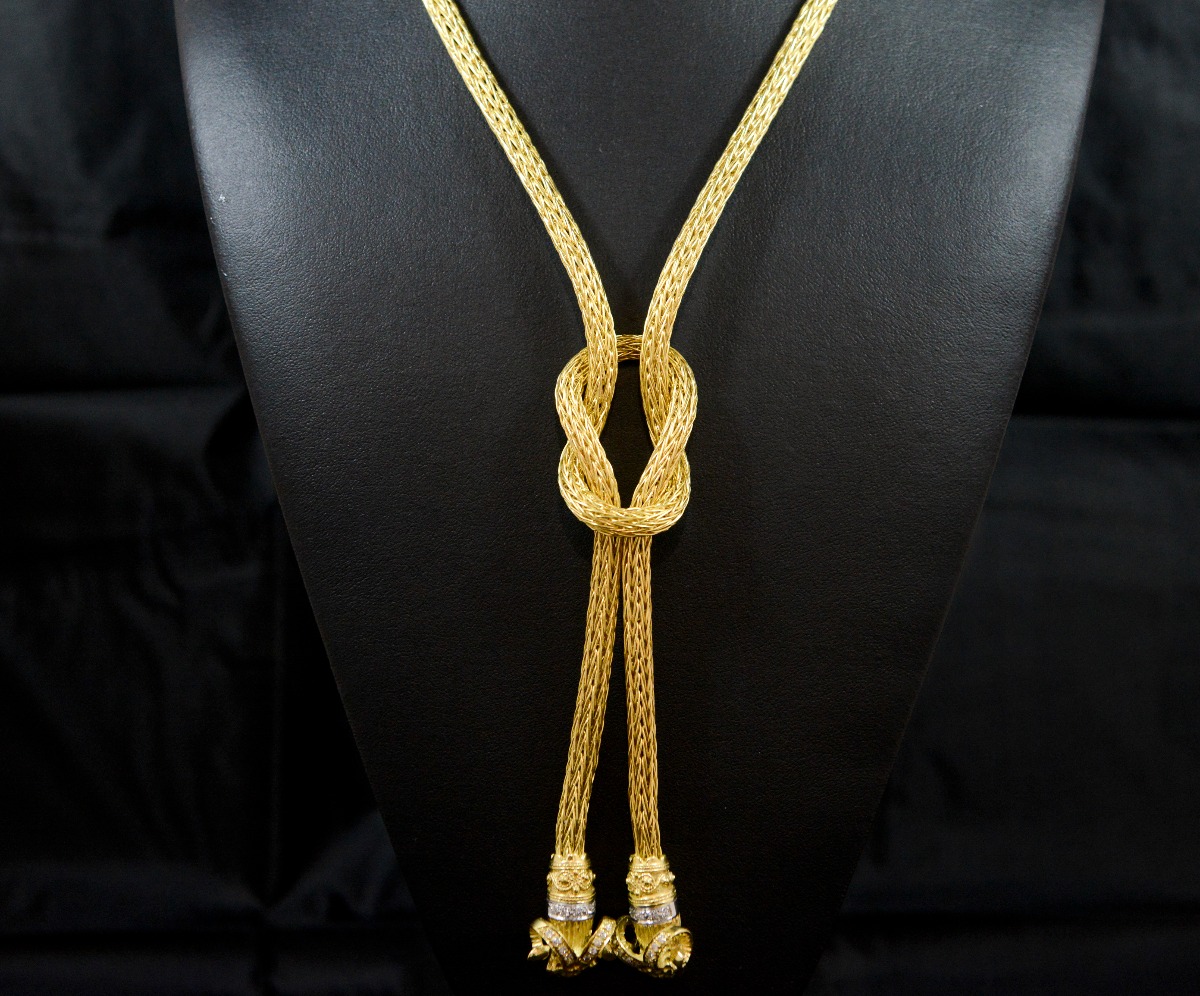 Just be you
Jewelry never goes out of style.
No matter what decade or the trend, supreme gemstones, unique designs and breathtaking craftsmanship come together in spectacular designs centering on vibrance of colour and light. These natural treasures emphasize the beauty of life.

In the town center of Mykonos and home to some unique labels such as Dimitrios Exclusive, Gerochristo, Dovris Gold and Roberto Bravo, you will be able to find more than 1000 different and unique pieces of jewelry.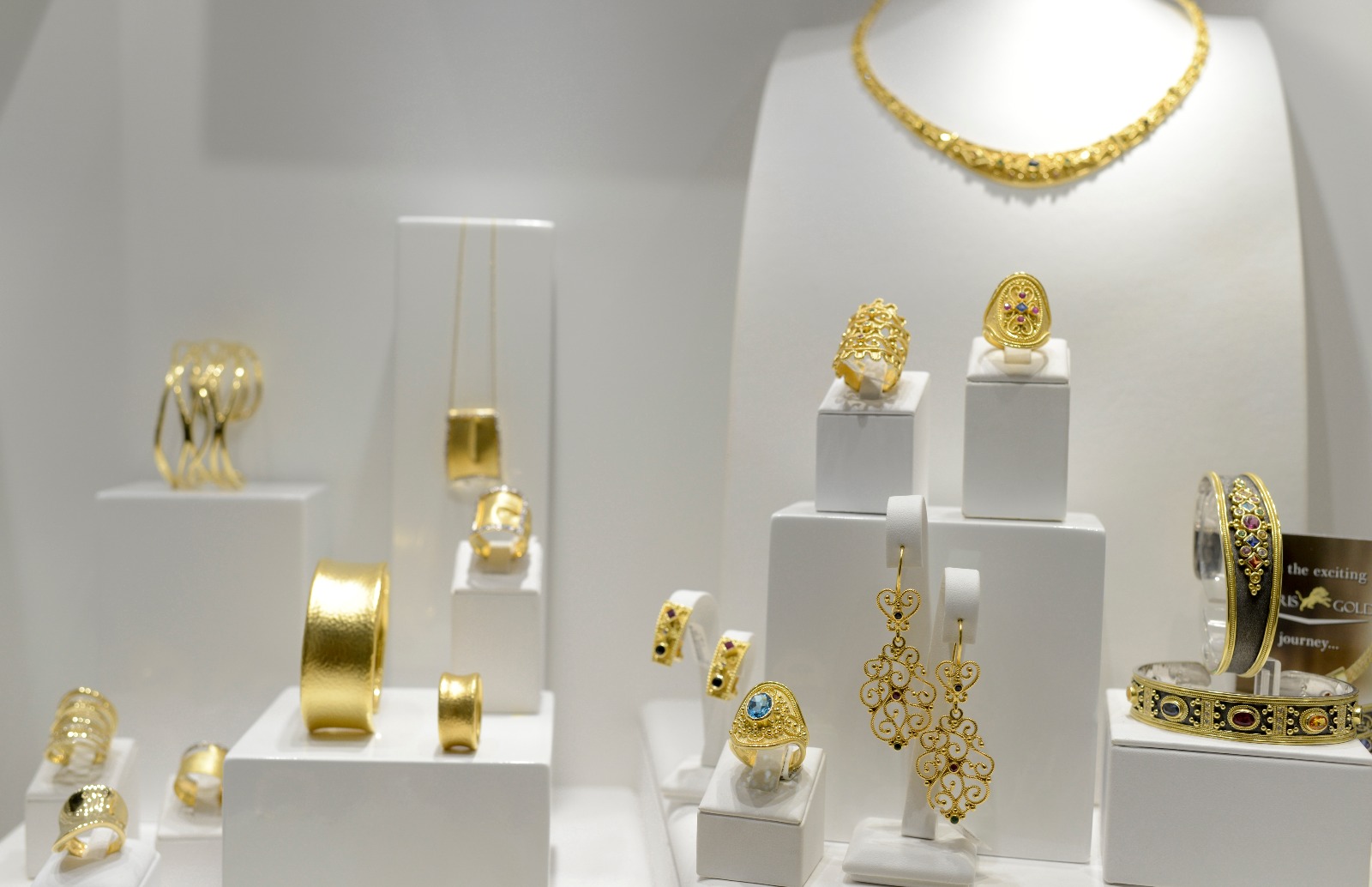 brilliantly & elegantly
Wear jewelry that shines as bright as you
"Jewelry is the most transformative thing you can wear"